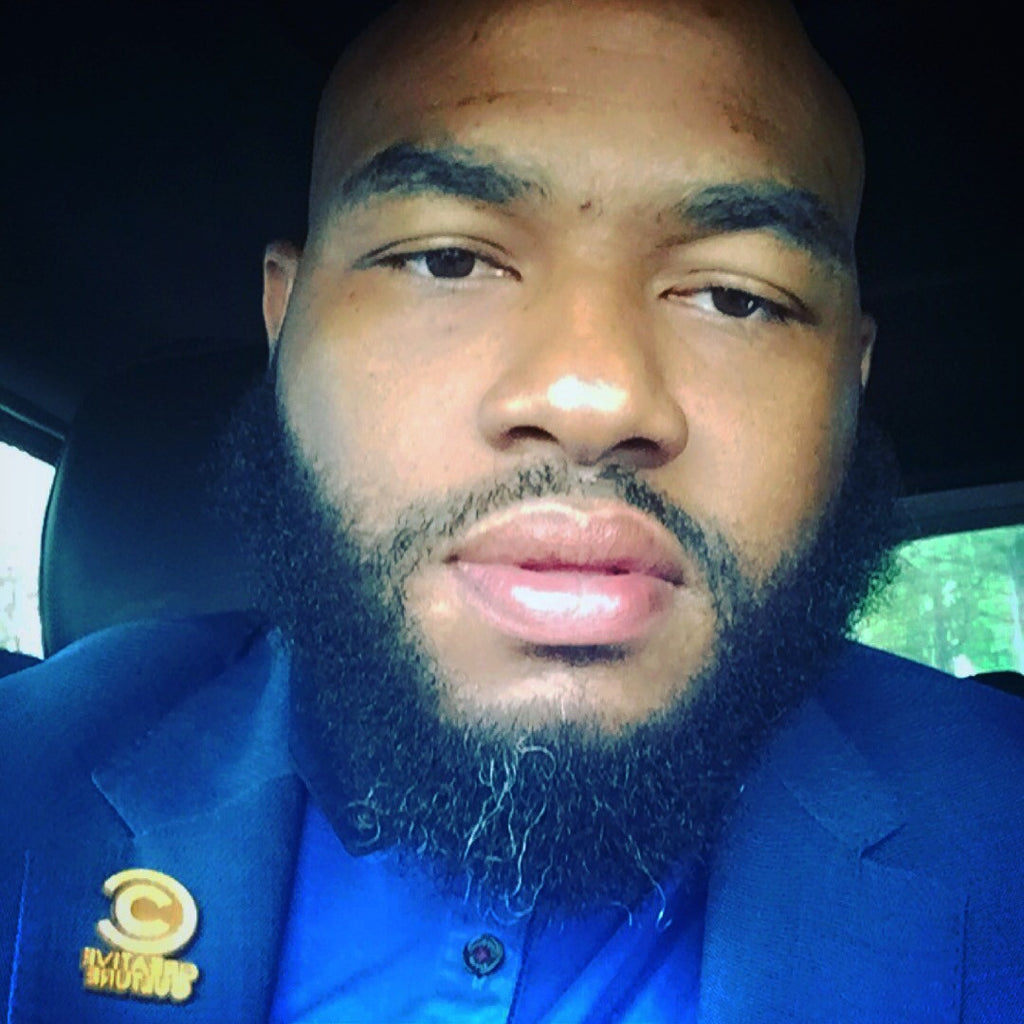 "I can't sell a Ghost." -Power  
Who is the Man Behind The Brand Creative Culture Lifestyle?
One of the hardest things to do is to write about yourself.  What u need to know is I am a God-fearing man, father to 3 girls, Baltimore born and bred, Nasty Nasty Que Dawg, Morgan State University Graduate, Corporate America #BeardedBrother, Customer Service Junkie, unpredictable and unapologetic fake comedian! I've worked in Marketing & Sales for the 20 years I've been in Corporate America.  I believe customer satisfaction is everything and I will make myself accessible to all of my customers at all times via social media, phone, in person, email, etc.  While this business was originated as an online store, I am realizing how important it is to go out and sell face to face with people.  The goal is to become Locally Respected first, then Nationally Known!  As I build this Baltimore market be on the lookout for PopUpShops, Happy Hours, Brunches and cool events for men with Beards and the women who love them!  I will Blog every Monday on different topics that represent the Culture and Lifestyle of a #BearderBrother... Topics ranging from beard care, relationships, sex, cognac, cigars, fashion trends, health and wellness, etc. Look forward to some interesting posts from the perspective of a #BeardedBrother. Tell me what you want me to blog about in the comments section. 
-Brian Henderson
Owner & Operator of Creative Culture Lifestyle
Share this