October 1 Shipping Everywhere - Sorry For the Wait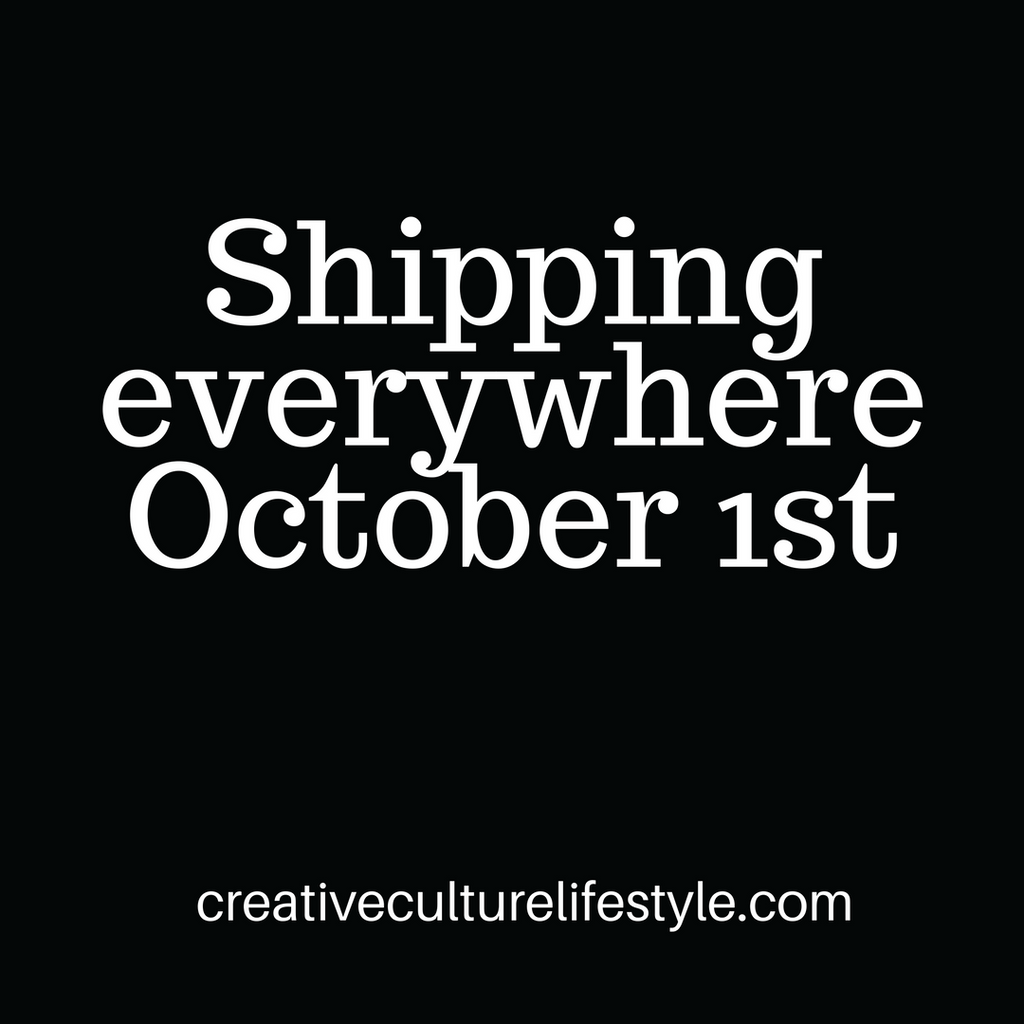 CreativeCultureLifestyle launched August 1st with the hopes of being a BeardButter supplier to men all over the world. However due to the sensitive nature of having a Shea based product, it was important to hold off on shipping. On my 1st day I had emails and abandoned carts from friends all over. "We want to order your product but it's saying we can't order unless we are in Maryland." This was tough because I knew I was leaving money on table but I never wanted to sacrifice my integrity and ship a product that could have easily melted before it left Baltimore. 
The wait is over! Starting next week we will be 100% web based for all orders. I will no longer be taking orders via phone locally and offering a delivery service. All orders will be processed within 1-3 business days and shipped out. 
Now is the time to start tagging your friends for the October 1st relaunch of CreativeCultureLifestyle. I am excited to announce I have multiple wholesale deals already pending in 3 different states, Tennessee, North Carolina and Georgia. 
Share the blog and web address with your friends on all social media! 
Thank You! 
Share this